Get Personalized Training Through Private Lessons Here In Hendersonville
Is it time for your kid to take their cheerleading training to the next level?
Sign up for our Private Lessons at CheerVille and get the personalized guidance, one-on-one instruction, and detailed feedback your kid needs to achieve their goals. Our students come to us from around Hendersonville because they know that we provide premium cheerleading instruction, plus give them the detailed instruction required to get real results. Private Lessons can help your kid build better fitness, and become the best they can be.
Ready to book a private lesson?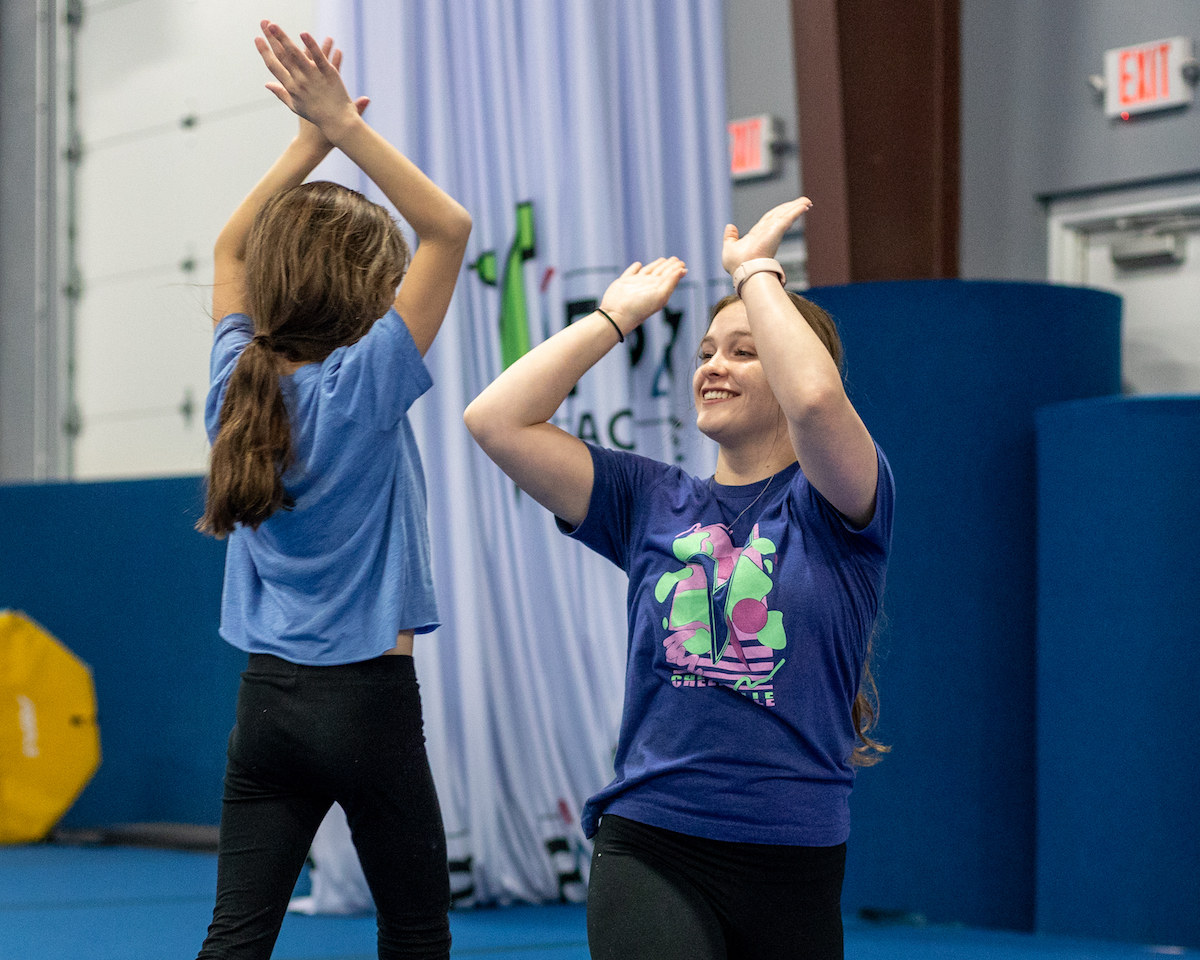 Why Enroll in Private Lessons?
There are so many reasons that Private Cheer Lessons can benefit your cheerleader. Maybe they are nervous about training alongside others. Maybe your kid just wants to go the extra mile to improve their cheer skills.
No matter what your kid's goals are, CheerVille can help. We are Hendersonville's ultimate resource for high-quality cheerleading -- get started today and see results fast.
Private Cheer Lessons can help you:
Develop robust fitness
Prepare for competition
Get personalized fitness strategies and comprehensive feedback
Find time to fit training into a hectic schedule
Consult With Us About Private Lessons Today!
CheerVille is committed to giving back to our Hendersonville community, and Private Lessons are our way of bringing high-quality cheer directly to you! No matter what obstacles stand between your kid and their cheerleading goals, we will help you knock them down.
To learn more about Private Cheer Lessons, simply fill out the short form below and we'll reach out to you!